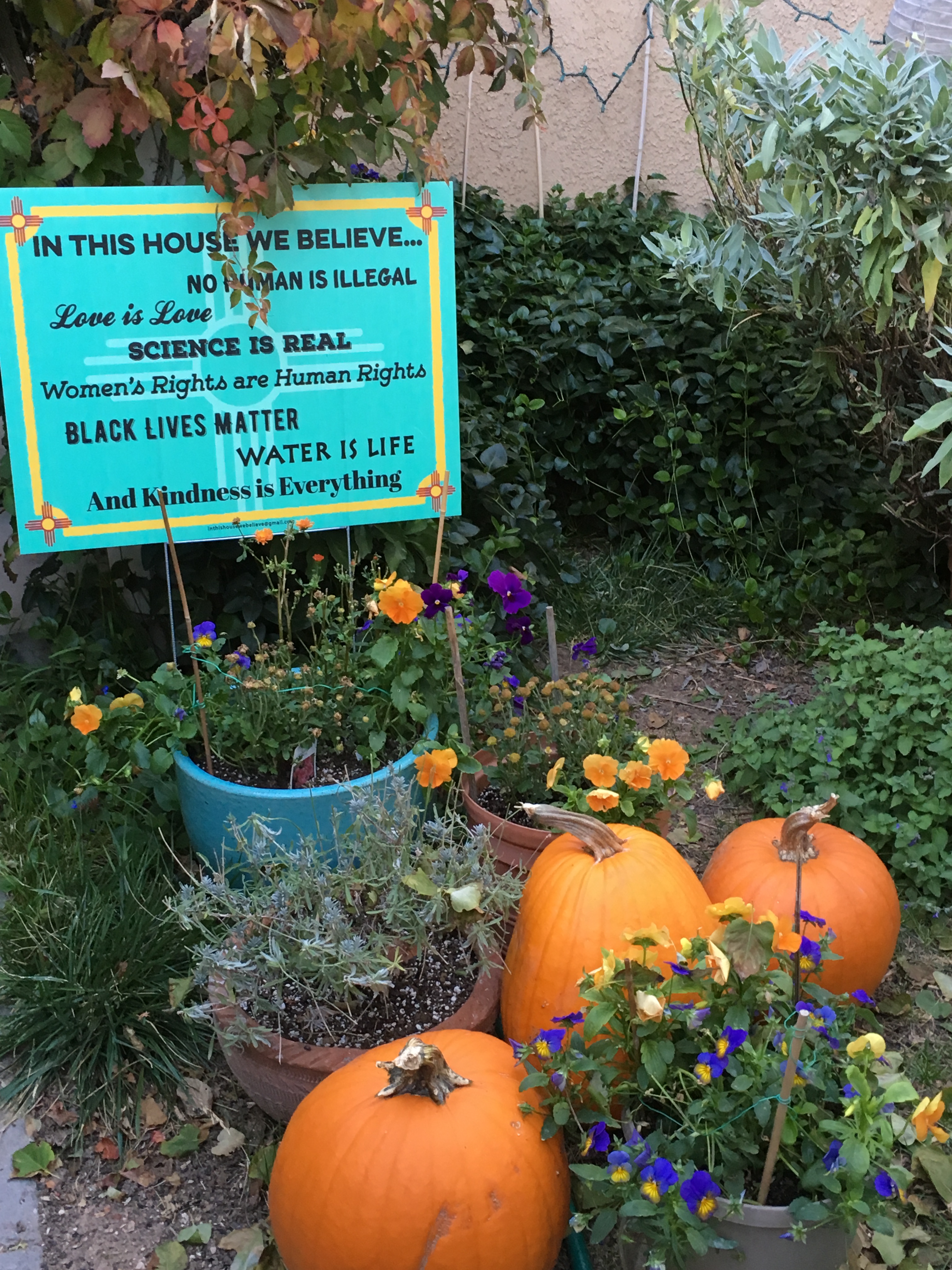 As some of you may know, I am also the Founder and Executive Director of a New Mexico-based nonprofit,  Orenda Healing International.  OHI produces an online publication, Four Winds Journal, twice a year, in Spring and in Fall.
This issue of Four Winds Journal and the Webinar which follows on November 11 address the phenomenon of art as activism:  its motivation, development over time, the kinds of people who become participants, and how it heals individuals and communities. The contributing artists and writers represent a broad swath of American culture, and their expression ranges from the personal and political to the cosmic.  We believe you will enjoy the expressions of visual and performing artists and writers who respond to challenge with insight, compassion, and humor, and we are honored to include their work here.
Please click on this link for your copy of the Journal:
Sign up here if you'd like to attend the free Webinar.
Have a beautiful and inspiring Autumn!