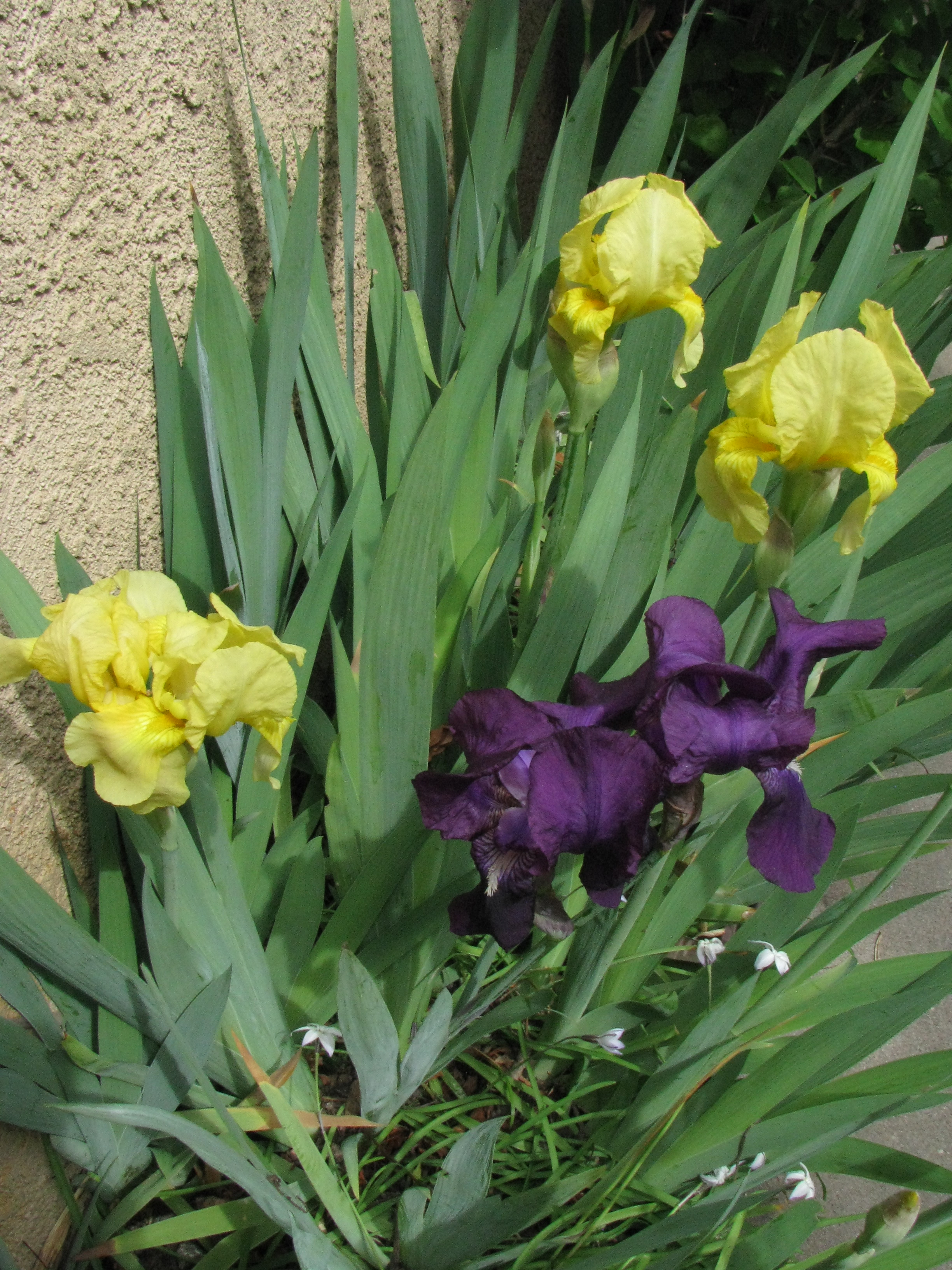 Wholebeing Wellness Counseling
Valentine McKay-Riddell, PhD, MACP
1868 A Calle Quedo, Santa Fe, NM 87505
 Office:  505.780.5990 / Mobile:  505.469.7310
Email: wholebeing@orenda-arts.org
CONSENT FOR SERVICES
Client Name:_________________________________________
Date:_________________
Parents/Guardians (for minor client):_______________________________________________
Counseling Services: Participation in counseling includes both risks and benefits, Potential benefits include decreased emotional distress, greater insight and awareness, more adaptive coping skills and behaviors, and improved communication and interpersonal relationships. Potential risks include some emotional distress and discomfort, which may temporarily increase as you work through old issues and learn how to change habits that no longer serve you.  The outcome of counseling cannot be guaranteed and effectiveness of treatment depends on a variety of factors, including your level of participation, effort, motivation, and life circumstances. You should be aware that you have options for treatment, including no treatment at all. Attending counseling is voluntary, and you may end treatment at any time. If you decide that you would like to seek an alternative counseling option, I will provide referrals to other providers.
Length of Treatment and Frequency of Sessions: Length of treatment and frequency of sessions are determined by counselor and client together and will vary based on your needs and severity of symptoms. I do not offer health insurance.  However I do offer a sliding scale when needed.  I am not a medical doctor and cannot prescribe medication, nor do I provide psychiatric evaluations for insurance purposes.  If you and I agree that medication would be in your best interest, if you need a psychiatric evaluation for your insurance company, or if for any reason I feel that it is necessary or advisable to end treatment before you would like to, I will provide you with appropriate alternative referrals.
Fees: All sessions last between 60 and 75 minutes, whether face-to-face or at a distance via telephone or online. If a session extends beyond 15 minutes overtime, you will be charged a pro-rated amount based upon our standard session fee.  I accept cash, checks, or money orders in payment for face-to-face sessions and checks or money orders for distance sessions.  Fees are due and payable at the time of service. Returned checks will incur a fee equal to any charges my bank assesses. For additional services, such as documentation, attending meetings, or necessary consultation on your behalf with other professionals lasting longer than 30 minutes, I may charge a pro-rated amount, based on our standard session fee.  Fees may increase at a future date; however you will be notified well in advance if fees are to be raised.
Agreed upon rate is: $______per session_____ (initial)
Non-payment of Fees:  Counseling bills can add up quickly, and dealing with a stressful situation often makes it hard to remember everything we need to do in a timely manner.  I will be glad to discuss a different arrangement if you encounter financial difficulties.  On the other hand, if you miss payment for two or more consecutive sessions without prior arrangement, counseling services will be suspended until payment becomes current.
Cancellations:  Except in case of emergency, all appointment cancellations should be made at least 24 hours in advance. If appointments are canceled in advance there is no fee for the canceled session. Cancellations may be left on my office voicemail at 505.780.5990. An administrative fee of $25.00 may be charged if you give less than 24-hour notice or no-show for a scheduled appointment.  If you cancel, no-show, or stop attending counseling for more than two consecutive sessions without prior arrangement, your reserved appointment time may be released.
Parental Involvement for Minor Clients: When a minor is the client, parents or guardians may be requested to participate in treatment through family sessions or parenting sessions. A parent/guardian is required to remain on-site during all individual sessions of a minor client. Parents and guardians have a right to request information and records about their child's treatment, but I request that they respect a certain level of confidentiality as to the content of their child's session. Privacy allows children and adolescents to better benefit from the counseling process as they can more openly express themselves. I will inform parents or guardians of any significant safety concerns that the minor may disclose.
Court: Unless required to do so by court order or subpoena, I do not testify in court as a witness and do not provide court testimony for marital or custody disputes.  However, if I am required to testify in civil court due to court order or subpoena, my fee per hour is the same as our agreed-upon 60-minute session rate for the entire time I spend in court or at a deposition, including travel time to and from the site.
Confidentiality: Information that you discuss with your counselor is confidential and will not be discussed with anyone not covered under the HIPAA regulations (see HIPAA Consent). This means that under most circumstances what is told in a counseling session will not be reported to anyone, even to other family members (except for therapeutic purposes, in case of a minor). If you wish for information to be disclosed, you may sign a request to release information.
There are limits to confidentiality under any one of the following circumstances:
If you are a serious danger to yourself
If you threaten serious harm to others
If I have reasonable suspicion or am told of abuse or neglect of a child, elder, or dependent adult
If I am ordered to release records by a court or as otherwise required by law
To coordinate services with your primary care provider, your psychiatrist, your referring doctor and/or other relevant providers as stated in the HIPAA regulations
Records: All treatment records are the property of this counselor and will be stored in a secure manner. You may submit a written request for your records, and I will determine whether it is appropriate to release these records.
Contact Between Sessions: You may call or email me between sessions for brief questions, concerns, or scheduling matters. I am not always able to answer the phone, so please leave a voicemail and I will make an effort to return your call within 24 hours. In the case of an immediate medical or psychiatric emergency, please dial 911 or proceed to the nearest ER.
Email/Texts: Email should not be used for a crisis or emergency situation as you may not receive an immediate response. Security of email cannot be guaranteed, and you may wish to avoid the transmission of confidential information in email. At times, it is convenient to text information such as appointment time confirmations or to let me know you're running late.  Due to the nature of the technology and the various levels of security or lack thereof on individual telephones, confidentiality cannot be guaranteed for this method of communication.
Consultation: Consultation (over 30 minutes) with other professionals (for example, attorneys, school staff, psychiatrists, medical doctors or other health professionals) will be billed at the 60-minute session rate.
Vacation/Continuing Education: I may take off from time to time to attend workshops and conferences as well as for vacation time.  I will notify you in advance when I will be gone.
Questions and Other Rights: If you have any questions about the above information or other questions related to your treatment, please feel free to discuss this with me. If you are unhappy with your treatment at any time, I hope that you will talk with me so that I can address your concerns. You have the right to considerate, safe, and respectful counseling, without discrimination as to race, ethnicity, color, gender, sexual orientation, age, religion, national origin, or source of payment. You have the right to ask questions about any aspects of counseling and my specific training and experience.
I have read the Consent for Services information and agree to the terms described therein.  (Please note:  Your typed signature is considered to be legal and binding.)
____________________________________________________ ___________________
Client Signature                                                                        Date
____________________________________________________ ___________________
Parent/Guardian/Conservator Signature                         Date
____________________________________________________ ___________________
Counselor Signature                                                                Date