The holidays can be fun.  Or not!  Want a welcome change from the usual pressures of buying presents, bad-weather travel, non-stop cooking (what my daughters and I call a "cook-a-thon"), irritable visiting relatives, and the resulting exhaustion and secret resentment?
This article suggests innovative ways to help you and your family uncover and celebrate the true meaning of Thanksgiving, Christmas, Hannukah, and other end-of-the-year holidays.
Years ago, when Lewis and I were living in the Bay Area, my daughters would choose to spend one or another of the "big" holidays with my ex-husband.  We could have moped about the house feeling sorry for ourselves because there were no squeals of childish joy around our Christmas tree on that special morning– but we usually went to the beach instead.  There was something truly sacred about the light of a Winter Solstice sun illuminating the waves that kissed the sand at Baker Beach. These quiet times put the holy back into holiday, and our beach-y Christmas came to mean more than the traditional one ever had.  (One year I even made a Christmas door wreath from kelp and seashells– unusual and attractive!)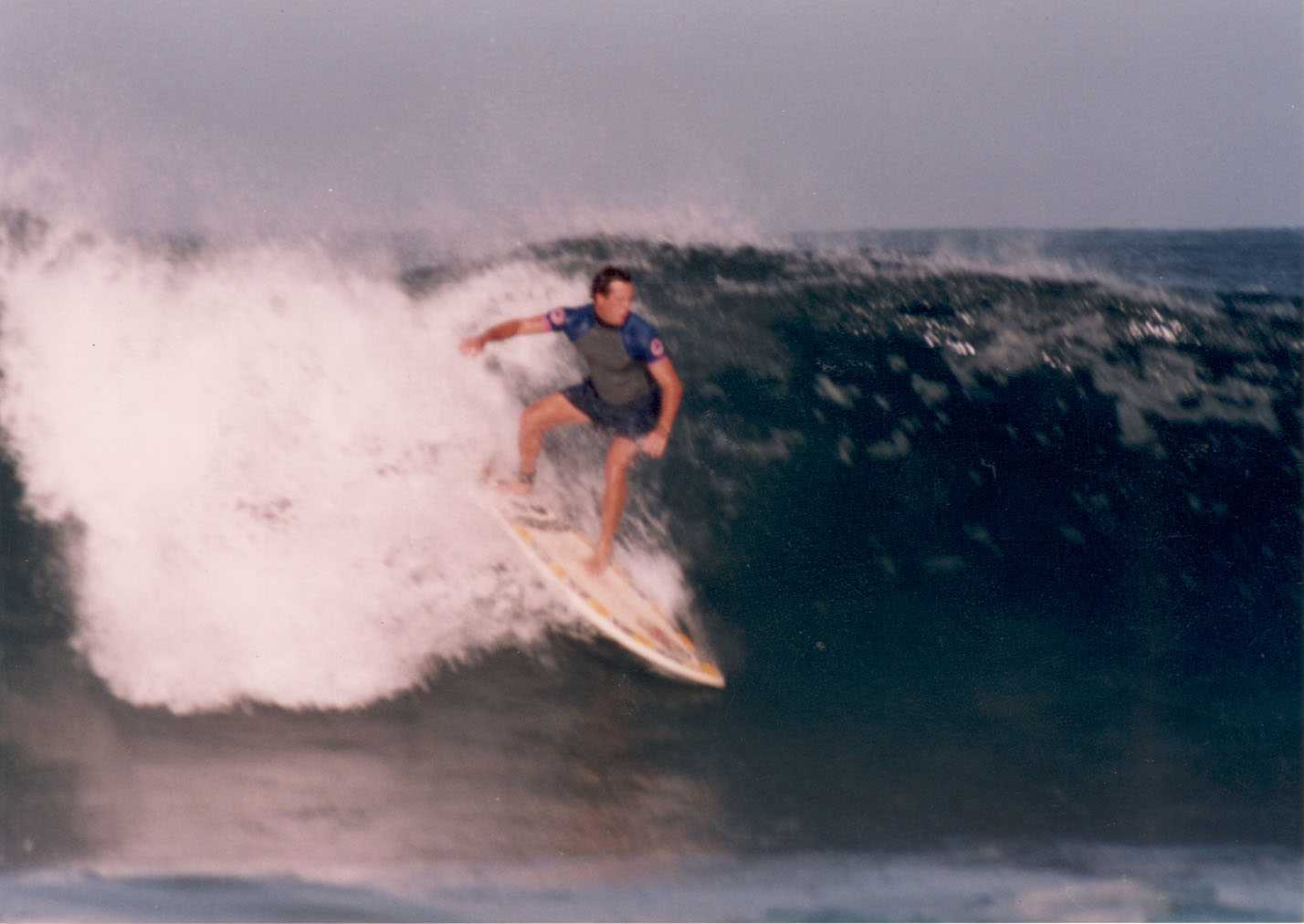 No, we didn't go surfing!  But we came home refreshed and happy, truly in touch with the joy of the season.