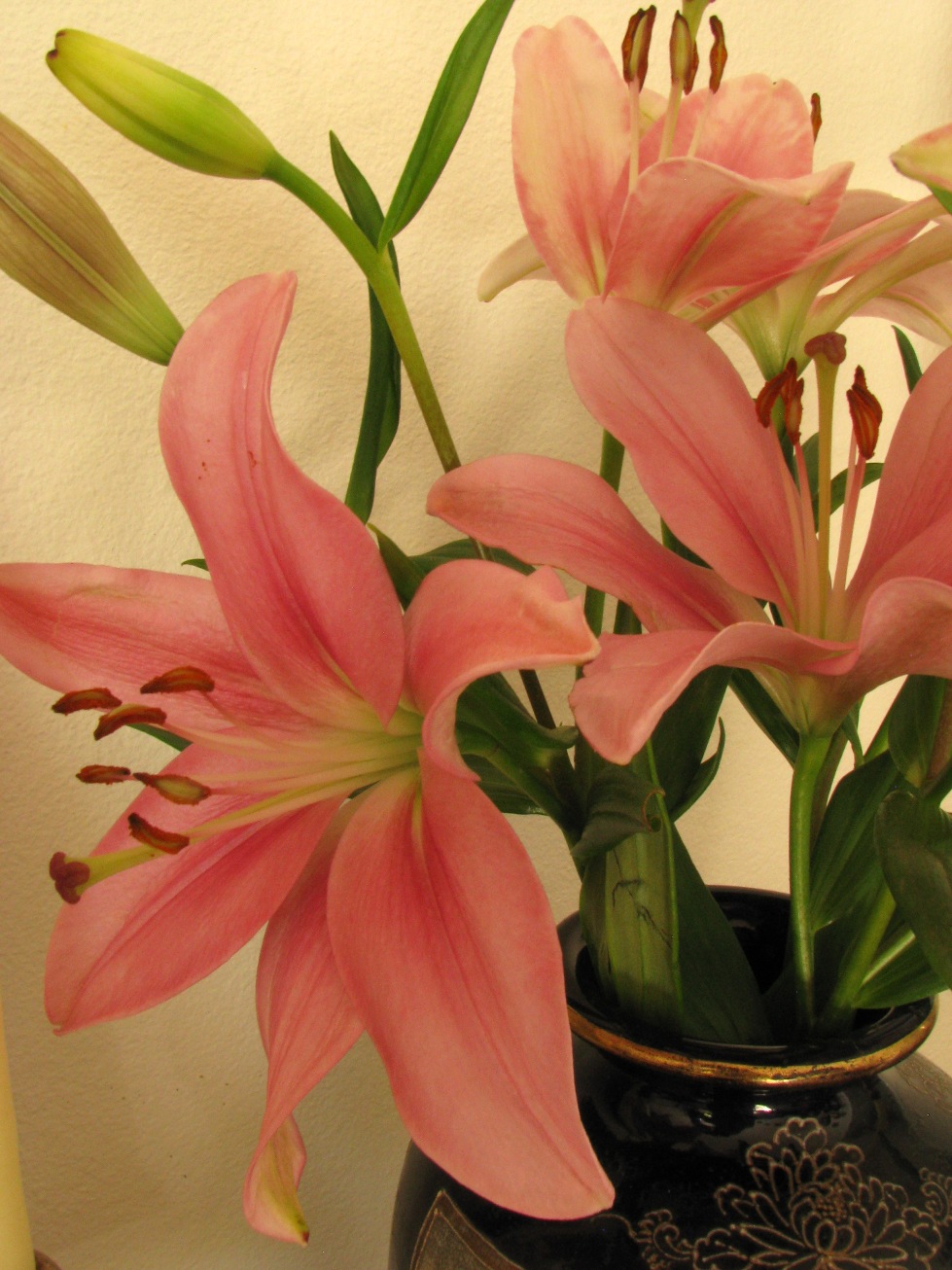 Books & Articles:
The River Goddess & Other Stories.  V. McKay-Riddell (2015)  (3rd edition). Santa Fe: Sunstone Press
Why Isn't My Brain Working?  D. Kharrazian (2013). Carlsbad CA: Elephant Press LP
Caliban and the Witch.  S. Federici (2004). Autonomedia
Ecofeminist Philosophy.  K. Warren (2000).  Lanham MD: Rowman & Littlefield Publishers
Awakening to the Spirit World. S. Ingerman & H. Wesselman (2010).
Spontaneous Shamanic Initiation: The Wounded Healer's Path.  V. McKay-Riddell (2010). Journal of Shamanic Practice. Fall, 3:2 (36-43).
Websites:
Dr. Joshua Conzo – Red River Health and Wellness
Institute for Functional Medicine
Datis Kharrazian's Brain Health Book
Films:
(More to come!)