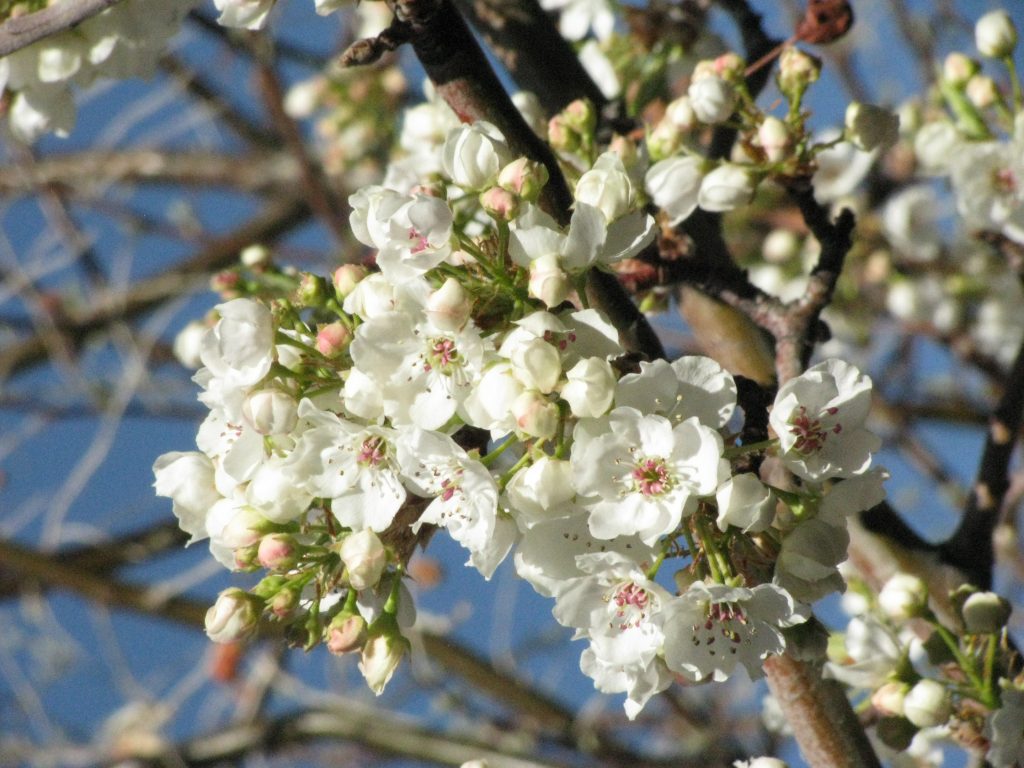 While we are all dealing with the real and imagined risks of COVID-19, I am expanding payment options for clients. Please read the following information carefully:
I will continue to provide counseling for current, former, and new clients– online or via telephone only.
Regular sliding scale rates range from $40 to $100 an hour. However, clients experiencing financial hardship due to business closures or other COVID-19 related issues may pay what they can afford. I also occasionally accept clients pro bono.
Please remember that you may call between sessions should the need arise. I have also established a hotline for immediate response.
However, if you are experiencing a medical or psychological emergency, please call 911. Here are a few additional hotline numbers to have on hand:
Mental Health & Coping During COVID-19
https://www.cdc.gov/coronavirus/2019-ncov/prepare/managing-stress-anxiety.html
National Suicide Prevention Hotline
tel:1-800-273-8255
VA Crisis Line
https://www.mentalhealth.va.gov/suicide_prevention/veterans-crisis-line.asp
National Domestic Violence Hotline