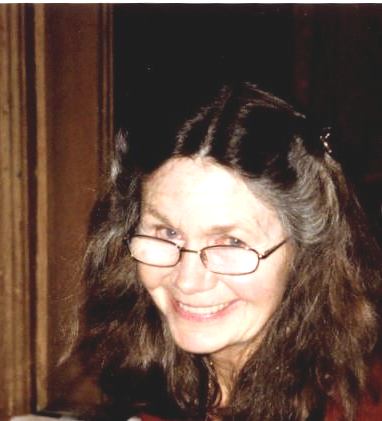 I am a transpersonal psychologist, expressive arts therapist, wellness counselor, shamanic teacher and healer, and Reiki Master of the Usui lineage.  I have practiced and taught since 1985 in California, Oregon, and New Mexico, sharing life lessons and healing methods that saved my life long ago.  I have a Master's degree in Counseling Psychology and a PhD in Transpersonal Psychology, and continue to learn new approaches to healing through my own research, as well as interaction with clients and colleagues.  However, I do not prescribe medications, attempt to treat serious mental or physical diseases, or provide psychiatric evaluations for insurance purposes.  In such cases, I will refer a client to an appropriate medical practitioner or psychiatrist.
A Wholebeing Wellness Counseling session generally lasts about 1 hour and 15 minutes; however you may request more time if necessary.  The initial 45-minute consultation, based upon the Intake Form you may download and send to me before this first session, is free.  I do not provide insurance but offer a sliding scale instead for those who need it.  Sliding scale rates range from $40-$70, and regular rates from $70-$I00.  I also offer a 15% military discount for returning veterans and their family members. Please be sure to read, copy, and sign the Consent for Services and bring a signed copy to your first scheduled counseling session (or email it as a Word doc or PDF if you're an out-of-town client).
I currently see clients in Santa Fe and nearby areas.  Sessions with out-of-town clients are conducted by telephone, Skype, Google Hangout, Zoom, or email.  I accept payment in cash, check, or money order.  Payment is due at the time service is rendered, unless we have agreed upon a different arrangement.
Valentine McKay-Riddell, PhD, MACP
505-780-5990 or 505-469-7310