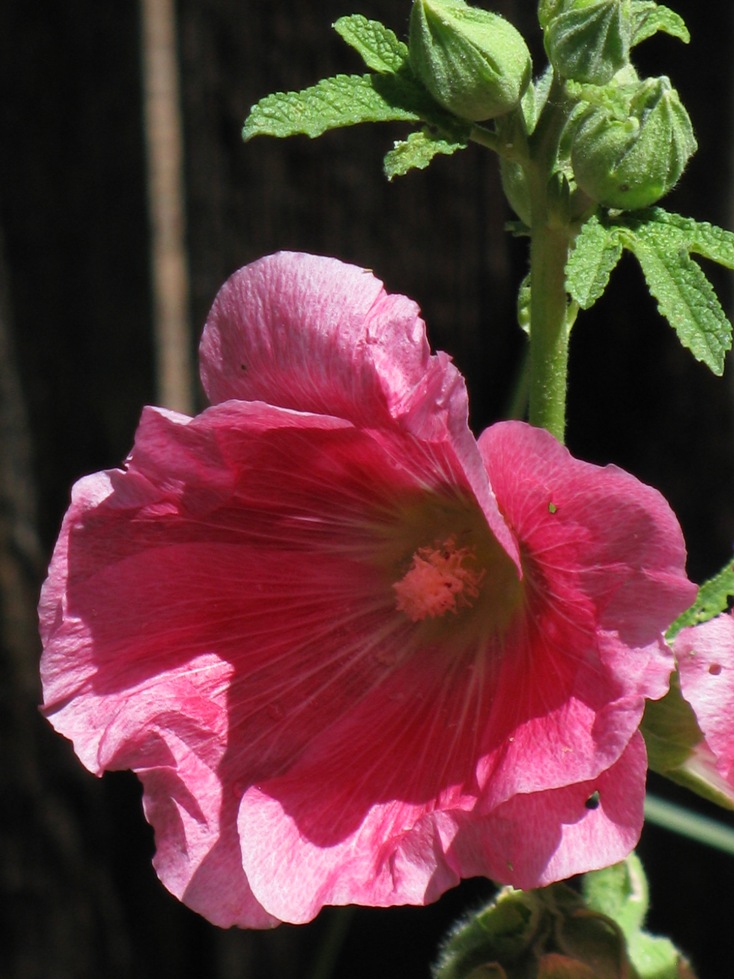 You may schedule an appointment by email or phone:
 wholebeing@orenda-arts.org
 505-780-5990
Once we have determined whether to meet online or face-to-face, you may download a brief Intake Form to fill out and return, either in person or via email.  Your intake session is free and will last about 45 minutes.  After your intake we will schedule a full session.