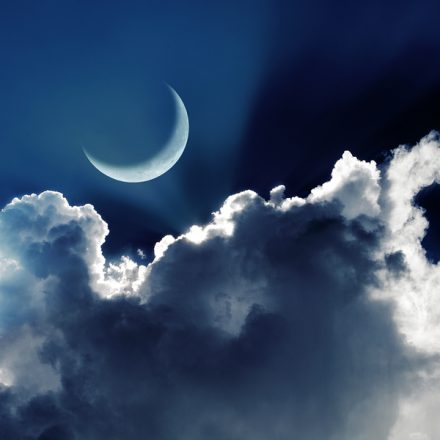 Saturday, November 18, at 4:42 AM Mountain time will bring us a new moon. 
This is a particularly powerful time and great change waits in the wings!  How this change affects us will depend on our response to what happens:  we can choose to hide from the potential discomfort of digging deep into our psyches or take the plunge, and use what we find as fuel for renewed energy and passionate commitment to the next steps on our path.
Read The Power Path's New Moon Update, and decide for yourself!