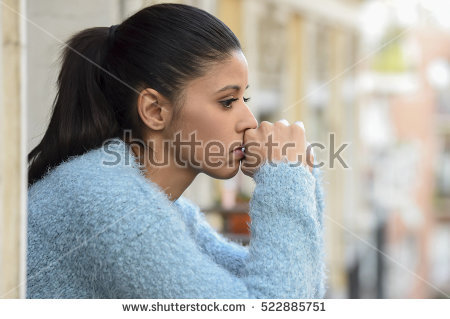 Do you often overwhelmed by crowds or anxious about an upcoming trip?  Experience occasional bouts of anxiety– or even mild paranoia?  Frequently feel sick or exhausted for no good reason?  Do people tell you you're "too sensitive?"
If so, you may be an overly empathic person– or even an empath.  The difference between the two, according to Wendy De Rosa, leading intuitive healer, author and teacher, is that an overly empathic person may feel helplessly overwhelmed by everyone else's feelings, while an empath knows what to do about it.
So, what will fill the space if, as an overly empathic person, you stop taking on other people's energy?  Your own energy and radiant divine light, says Wendy De Rosa, leading intuitive healer, author and teacher.  This occurs in part, because your soul, forced higher up in your body due to early conditioning in your lower chakras, can finally return to its rightful place within your energetic anatomy…
June 26, 2018: The Shift Network:  12 noon Pacific time  Watch the Encore of
3 Steps to Clearing Other People's Energy & Setting Healthy Boundaries
In the brief video clip below, Wendy shares about the "detox" of energies that aren't yours from your system — grounding you in your full, empowered Self and allowing you to radiate presence.
Watch this 1-minute video, here: Clearing Your Energy Body to Radiate Presence and Divine Light with Wendy De Rosa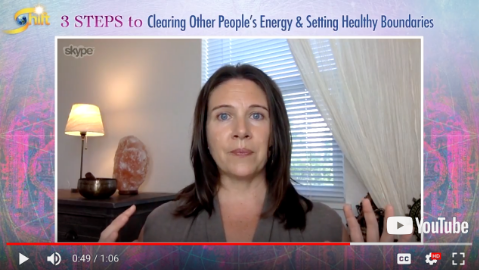 This clip is a just a small taste of the event with Wendy last week. Don't forget you can see the full encore at Noon Pacific tomorrow, June 26.
P.S In the meantime, you can be guided by Wendy much deeper into your energy system and in clearing early conditioning, de-cording and accessing your true power, here: Energy Training for Empaths.
Photo courtesy of Shutterstock